Note: This blog is written by an external blogger. The views and opinions expressed within this post belong solely to the author.
The "metaverse" appears to be all over the media, in the news, on social media, and on the entirety of the internet these days. Despite the fact that the concept is still in its early phases, it is attracting the interest of IT and crypto investors. Metaverse coins, as a result, provide an unexplored possibility for 2022.
It also helps that Facebook, one of the world's largest internet giants, is banking on the metaverse. The endeavor, which the company refers to as the "future of technology," has already cost them $10 billion. Your imagination is the ceiling in the metaverse, where you will live, play, and connect with others. So naturally, a digital world necessitates an economy, and metaverse currencies, including NFTs and other cryptos, are the backbone of the metaverse economy. Let's take a look at 5 of the most promising metaverse crypto coins to buy in India in 2022. 
It's important to note that there are several different metaverse worlds, each with its own environments, economies, and currencies. Here we shall discuss the top 5 metaverse crypto coins,  their prices in India, their current performances, and their future prospects. 
1. Axie Infinity (AXS)
Axie Infinity is a game that is comparable to Pokemon in terms of gameplay. Axies (the characters in the game) are NFTs, which means they may be sold outside of the game, and players can own, trade, and combat them here. Players may also construct kingdoms, go on treasure hunts, and find resources. It boasts of having the most active and engaged player base among all the metaverse games.
AXS is the game's native currency, and players may earn it by participating in a variety of activities. AXS is built on the Ethereum blockchain, and thus it has a hefty gas price, despite the fact that it is accessible for smartphones, Windows, and Mac. However, it is not free to play, and players must have three AXS to participate fully. Its current market capitalization sits at $1.39 Billion and is trading for $22.83 as of 12th May 2022.
2. Decentraland (MANA)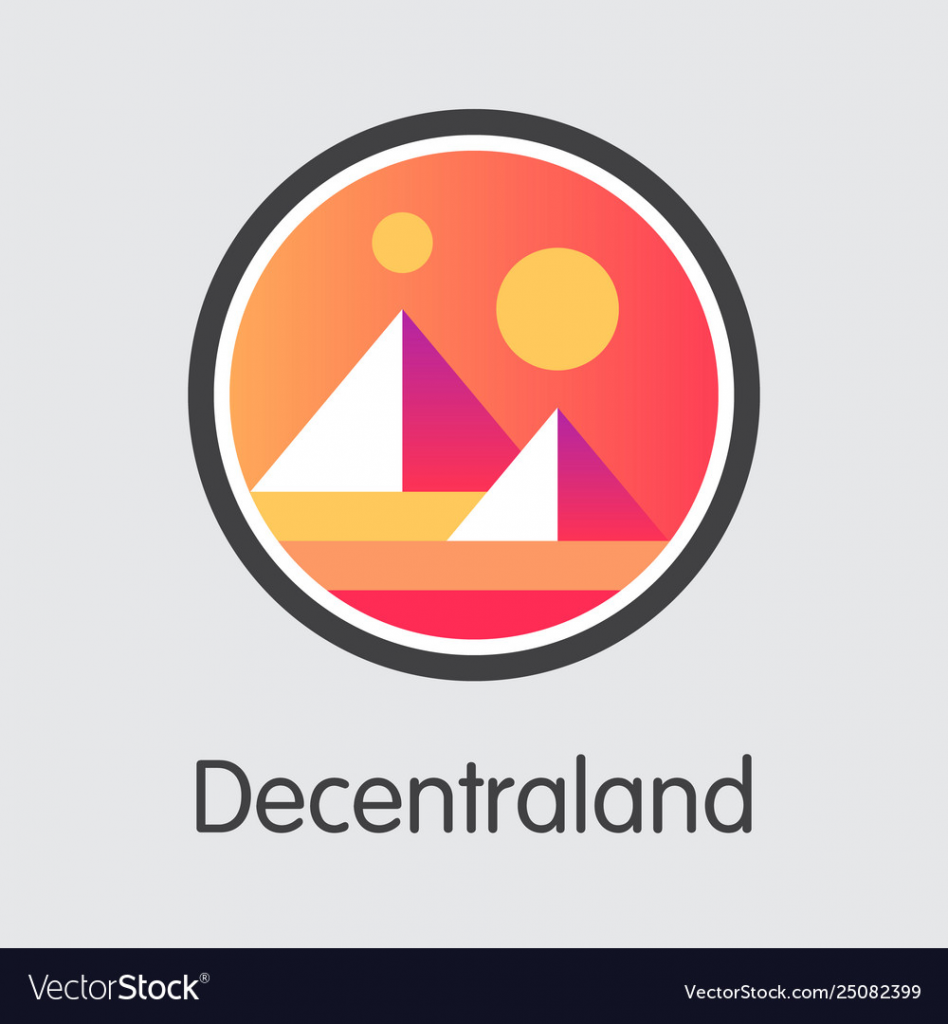 Decentraland is an Ethereum-based platform that allows you to purchase, trade, or build virtual "land" that can be easily explored on your PC, phone, or VR headset. With MANA as its native token,  it is one of the most popular and widely available cryptos on this list, with several crypto exchanges offering it to new consumers.
The value of MANA jumped 400% after Facebook announced its name change to Meta, sparking a great deal of interest in it and the concept of the metaverse as a whole. It now has a market cap of $1.37 billion while trading for $0.7293 as of 12th May 2022.
3. Sandbox (SAND)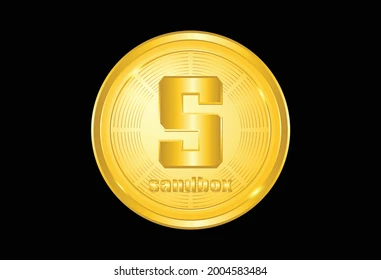 The Ethereum-based crypto metaverse project 'The Sandbox' has performed admirably so far. SAND, the platform's native token, has been steadily rising throughout 2021, ultimately crossing the $1 barrier in the fourth quarter, maintaining its upward trend.
With a VR aspect, this project is a game, but it's mainly reliant on the generation and trading of NFTs that are made possible by the SAND token. Another appealing feature is the finite currency supply of 3 billion tokens, of which over 680 million are already in circulation. Its market cap stands at $1.44 Billion, with the value of one SAND token being $1.17 as of 12th May 2022. 
4. Highstreet (HIGH)
Highstreet is a fascinating metaverse project that shows a lot of promise for metaverse users. For starters, you may use the currency HIGH to shop for items within this virtual realm. In addition, the gaming platform has already incorporated certain Shopify merchants.
From the perspective of the actual world (the metaverse), this initiative has already achieved what the metaverse technology set out to deliver. So this is a good alternative if you're an investor who looks at functionality as a requirement.
HTC is backing the initiative, which received $5 million in funding in August 2021. It also has gaming and NFTs on its radar, indicating that it is up to speed on tech and crypto developments. Its current market cap is $20.01 Million and is trading for $1.63 as of 12th May 2022.
5. Floki Inu
Another dog-themed "meme token," Floki Inu, seems to be a serious contender for a competitive and sustainable metaverse cryptocurrency — especially for those seeking for cheap coins.
According to the project's website, the goal is to merge memes with real-world applications, and it also claims to be launching a game as well as an NFT marketplace. People have been buying FLOKI tokens despite the fact that the project is still in its early stages.
Floki Inu currently has no (certified) market capitalization, and, as unusual as it sounds, the value of the coin has increased by a whopping 1331% since its introduction in July 2021.
Metaverse initiatives are springing up all over the place, but some have considerable potential and outshine others. The metaverse concept is heavily founded in blockchain and crypto, which is why investing in some of these ventures may be a good option, given that the NFT buzz appears to be growing.
However, like any other investment, don't put all your eggs in one basket when it comes to metaverse coins. It's advisable to diversify your holdings and, more crucially, purchase currencies that you believe have a promising future.

Disclaimer: Cryptocurrency is not a legal tender and is currently unregulated. Kindly ensure that you undertake sufficient risk assessment when trading cryptocurrencies as they are often subject to high price volatility. The information provided in this section doesn't represent any investment advice or WazirX's official position. WazirX reserves the right in its sole discretion to amend or change this blog post at any time and for any reasons without prior notice.